Chartered Accountants & Business Advisors
We've been supporting the greater Waitaki community for over 30 years. We use our local knowledge and experience to ensure that we can provide the best service and advice for your business.
Learn More
Contact Us
Advising & Mentoring Businesses Since 1989
Although the original practice was started just after the First World War, the current owner Tony took over the business in 1989. Tony and his team have been advising local business ever since. Find out how they can help you…
We are a diverse team of accounting professionals based in Oamaru.
We believe that good business advice is the key to a healthy and profitable business. So we promise to give you the best advice for your business – not just want you want to hear. Our team come from different trade, farming, commercial and corporate backgrounds so that, no matter what your business, we can help.
We work to build a close understanding and relationships with our customers so that we develop trust and can give advice based on experience
Our team is made up of passionate individuals who have a wealth of experience. Active in the local community, our team is keen to help, support & advise local business so they can reach their full potential.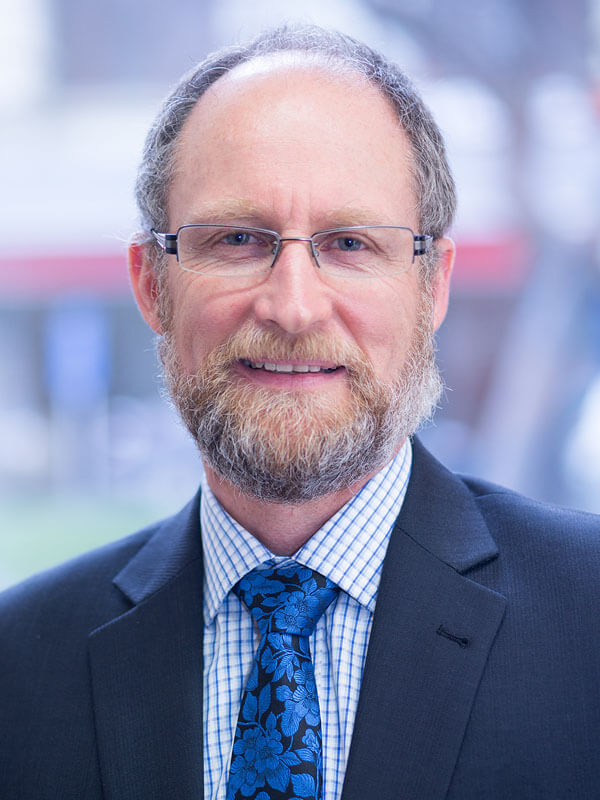 Tony Wood
Managing Director
Tony has owned and operated AJ Wood for over 30 years. During this time Tony has assisted some businesses and locals through the start-up, growth and sale phases of business.
Tony's main enjoyment is gained from seeing his customers succeed and grow and assists by offering sound advice on how to do just that. Tony's experience is broad and has been gained from his involvement in a wide range of rural and commercial businesses over the years.
Tony is a keeps fit through running and hunting. His hobbies include the rebuilding of an all-terrain Unimog vehicle. Tony has been heavily involved with the NZ Search and Rescue as both a field team member, an incident manager and is the current chair for North Otago.
Email: tony@ajwood.co.nz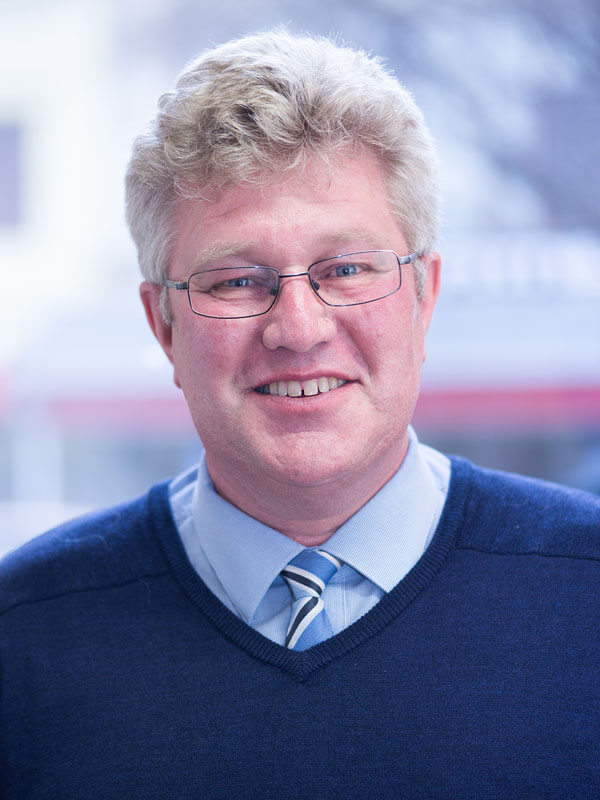 Brandon Tempero
Chartered Accountant
Brandon is experienced in both farming and commercial accounting and is our resident IT specialist. Brandon keeps up to date with the latest development of software releases and solutions.
Outside of work Brandon enjoys photography and classic cars.
Email: brandon@ajwood.co.nz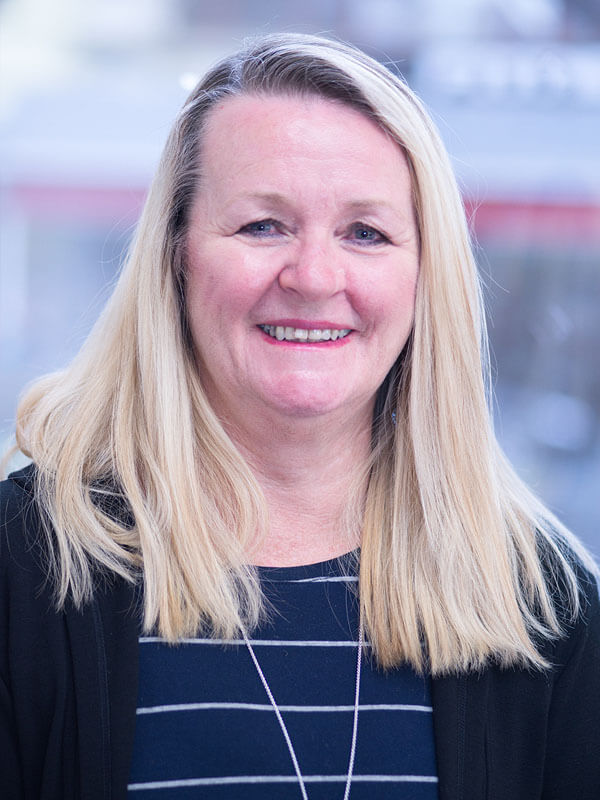 Maureen Mills
Payroll Specialist
Maureen has been a valued member of the team for almost 15 years and know pretty much everything there is to know about payroll systems.
If its payroll you need assistance with, Maureen can help.
Outside of work Maureen spends her time biking walking and with her grandchildren.
Email: maureen@ajwood.co.nz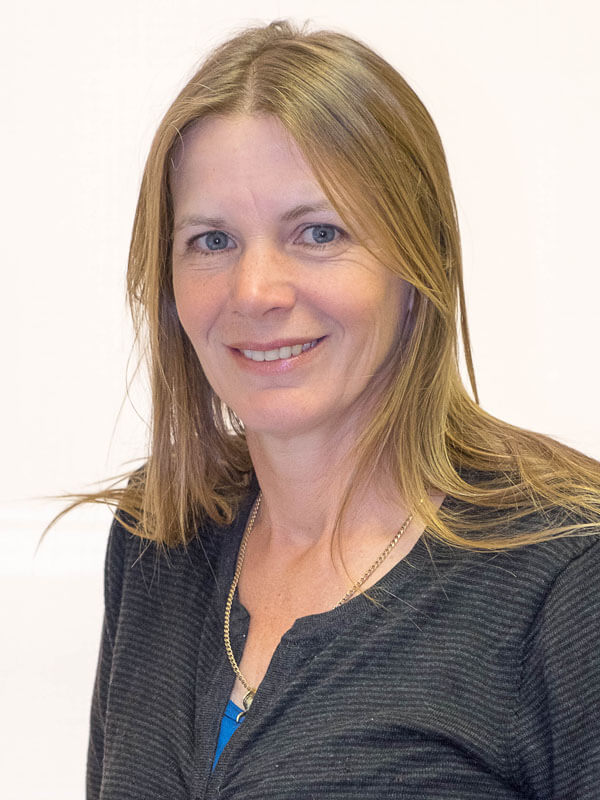 Doreen Cleave
Chartered Accountant
Doreen has worked in several roles during her career. She has experience working in small and medium sized public practice chartered accounting firms as well as the highly regulated corporate environment.
Doreen also has experience working in the third world where processes make it difficult for locals to access and achieve even a business registration.
Doreen enjoys working with people and especially helping them set new goals. She has been a proactive team member taking leadership roles through prolonged periods of change and implementation of integrated computer systems.
Doreen enjoys helping customers achieve within their business and is rewarded by seeing the positive results that good management achieves.
Doreen's main strengths are in accounting, financial management, facilitation, team building and general management. She also has a detailed knowledge of the electricity distribution industry including the regulatory aspects and dealing with the Commerce Commission.
Doreen is extremely client and team focused.
Outside of work Doreen enjoys biking and staying fit and is active in the local community.
Email: doreen@ajwood.co.nz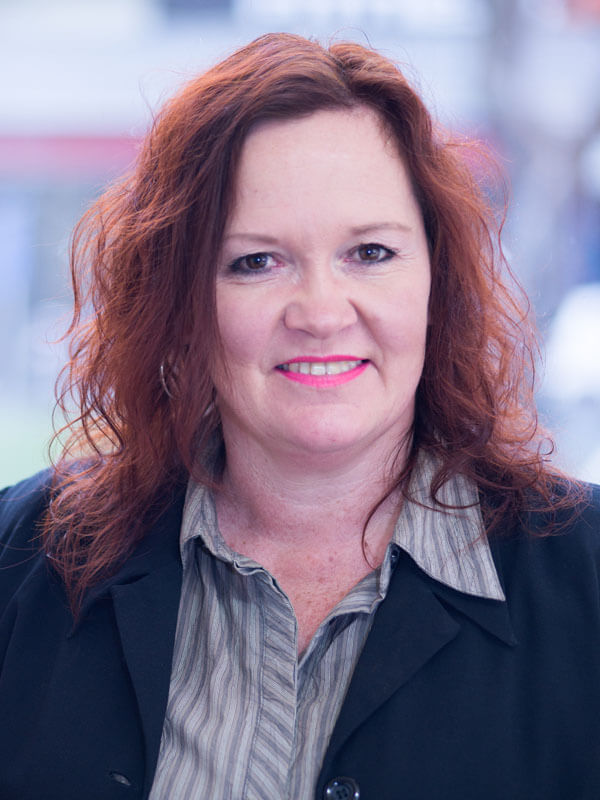 Lynda Ramsay
Chartered Accountant
Lynda has a raft of accounting experience particularly in rural accounting and enjoys helping her customers improve their business with her experience.
Outside of work Lynda enjoys music and performance.
Email: lynda@ajwood.co.nz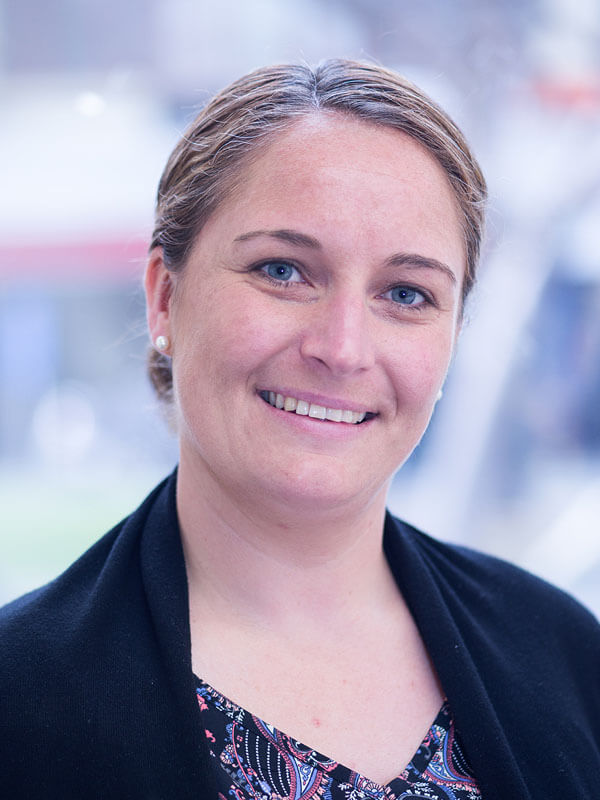 Petra Aspros
Accountant
Petra has hands on experience in rural accounting having run a dairy farm with her partner. She enjoys the client facing side of business as well as the problem solving aspect.
Petra enjoys being part of the diversely skilled accounting team at AJ Woods and, in particular dealing with the farming customers.
Outside of work Petra is kept busy in the farming community and with her two young children.
Email: petra@ajwood.co.nz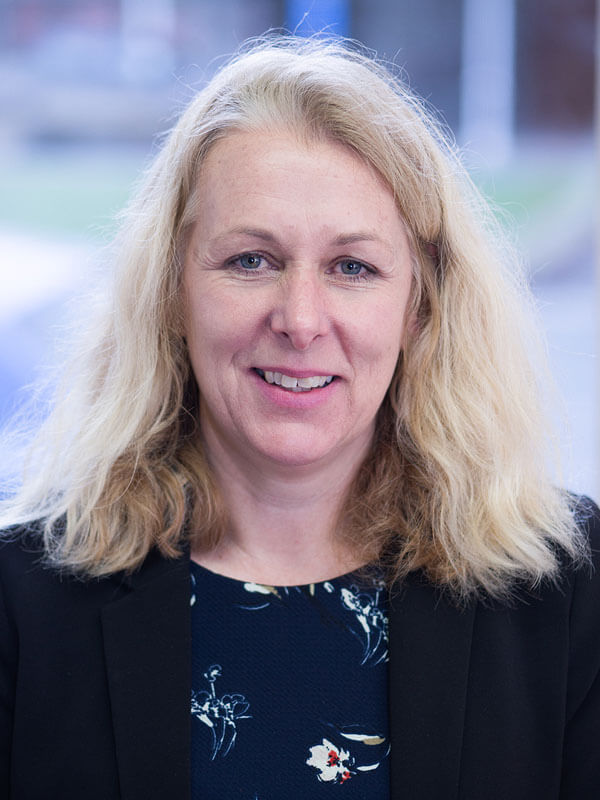 Joanna Anderson
Accountant
Jo enjoys all aspects of accounting working especially working with her customers. Jo has a broad base of experience and enjoys using this experience to come up with solutions that keep her customers happy.
Jo has a strong team focus, often assisting other team members is completing deadline driven tasks. Jo feels that the highest levels of service and building a strong working relationship are key to keeping our customers happy.
Outside of work Jo admits to being part of a "sports mad" family and enjoys staying fit.
Email: joanna@ajwood.co.nz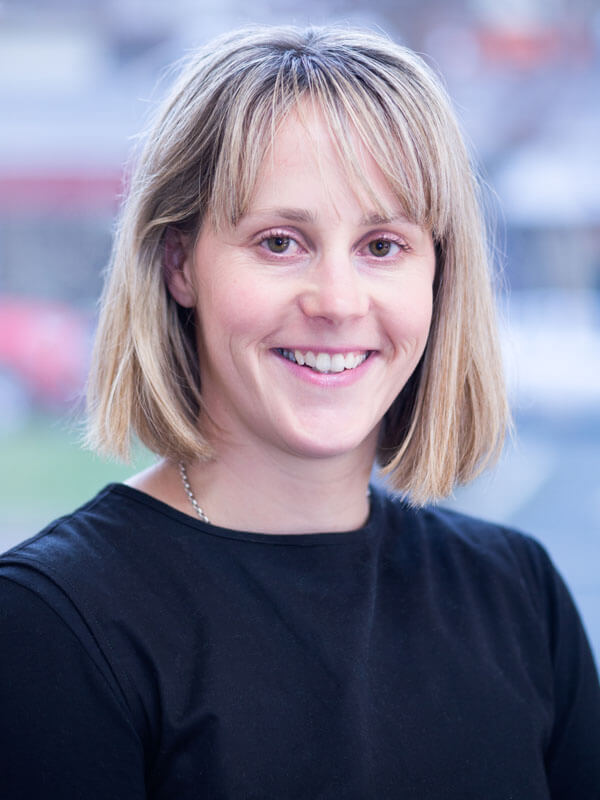 Chantelle Johnston
Accountant
Chantelle has a vast experience in taxation accounting having worked with the Inland Revenue in Canterbury. She enjoys working with customers and assisting them set up accounting software and helping them grow their business.
Outside of work Chantelle is kept busy with two young children and completing her degree at Uni. Chantelle and her husband also operate a successful building company.
Email: chantelle@ajwood.co.nz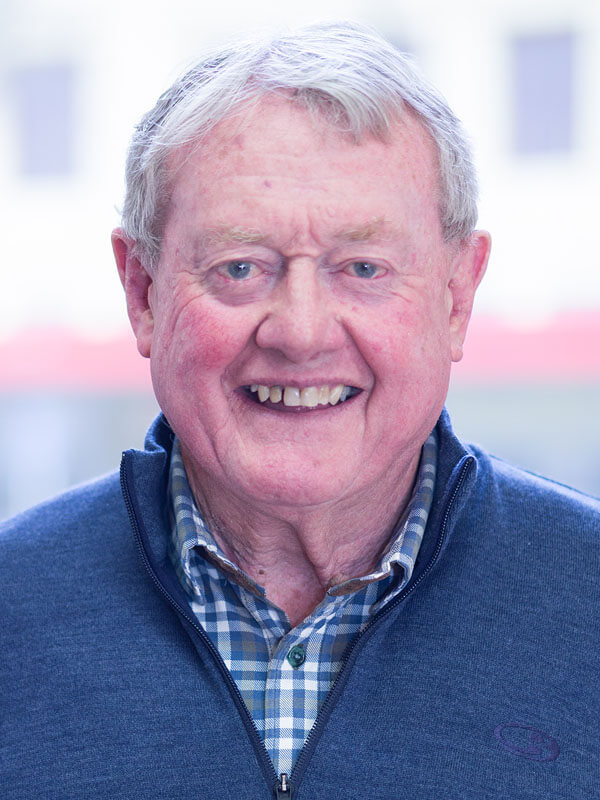 Dick Cleland
Accountant
Dick has been with the business even longer than Tony has!
He is so popular with customers and enjoys keeping busy that he remains part of the team today.
Email: dick@ajwood.co.nz
Feel free to drop us a line or give us a call, we'd love to hear from you…
A J Wood Chartered Accountants Ltd
Abacus House
102 Thames Street
P O Box 344
Oamaru 9444